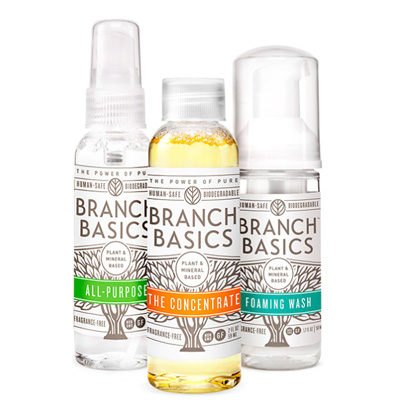 Branch Basics
Our multi-purpose Concentrate makes cleaning simple, affordable and sustainable. Given our products are refillable, they're significantly less expensive than similar single-use products. Simply dilute The Concentrate with water, and you'll be ready to tackle any cleaning job around the house, even your dirty laundry. Happy Cleaning!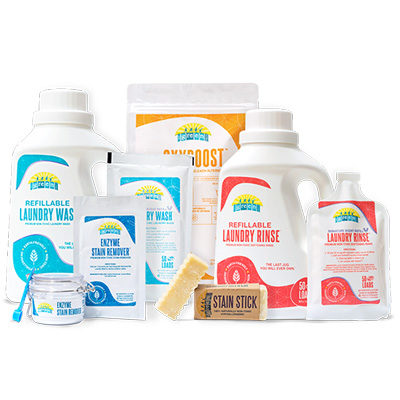 MyGreenFills
THE #1 NON-TOXIC LAUNDRY WASH! Experience the cleanest clothes, that smell amazing without compromising your family's health. Join over 20,000 happy customers who transformed their laundry and their health by switching to MyGreenFills!
GET 50 LOADS FREE plus FREE Shipping with purchase.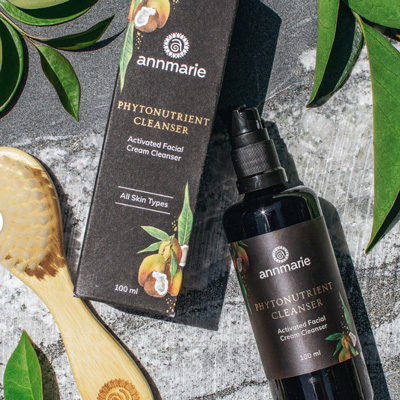 AnnMarie Skincare
Unveil a new you, discover how truly natural products can transform your look... If you've been looking for a natural skin care line made with organic ingredients that you can trust—and that actually works—you've found it.
$10 with FREE shipping and you will receive a $10 coupon for a future full-size purchase.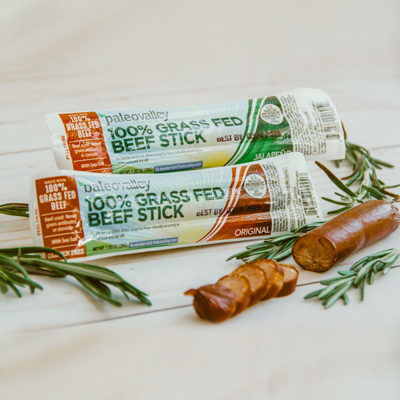 Paleovalley (Beef Sticks)
Paleovalley 100% Grass Fed Beef Sticks are the only beef sticks in the USA made from 100% grass fed/grass finished beef and organic spices that are naturally fermented. Our beef comes from 100% grass fed cows raised entirely on natural grass pastures by family farmers right here in the USA. As a result, they are healthy and happy.
WELLNESSCLARITY10 (10% off)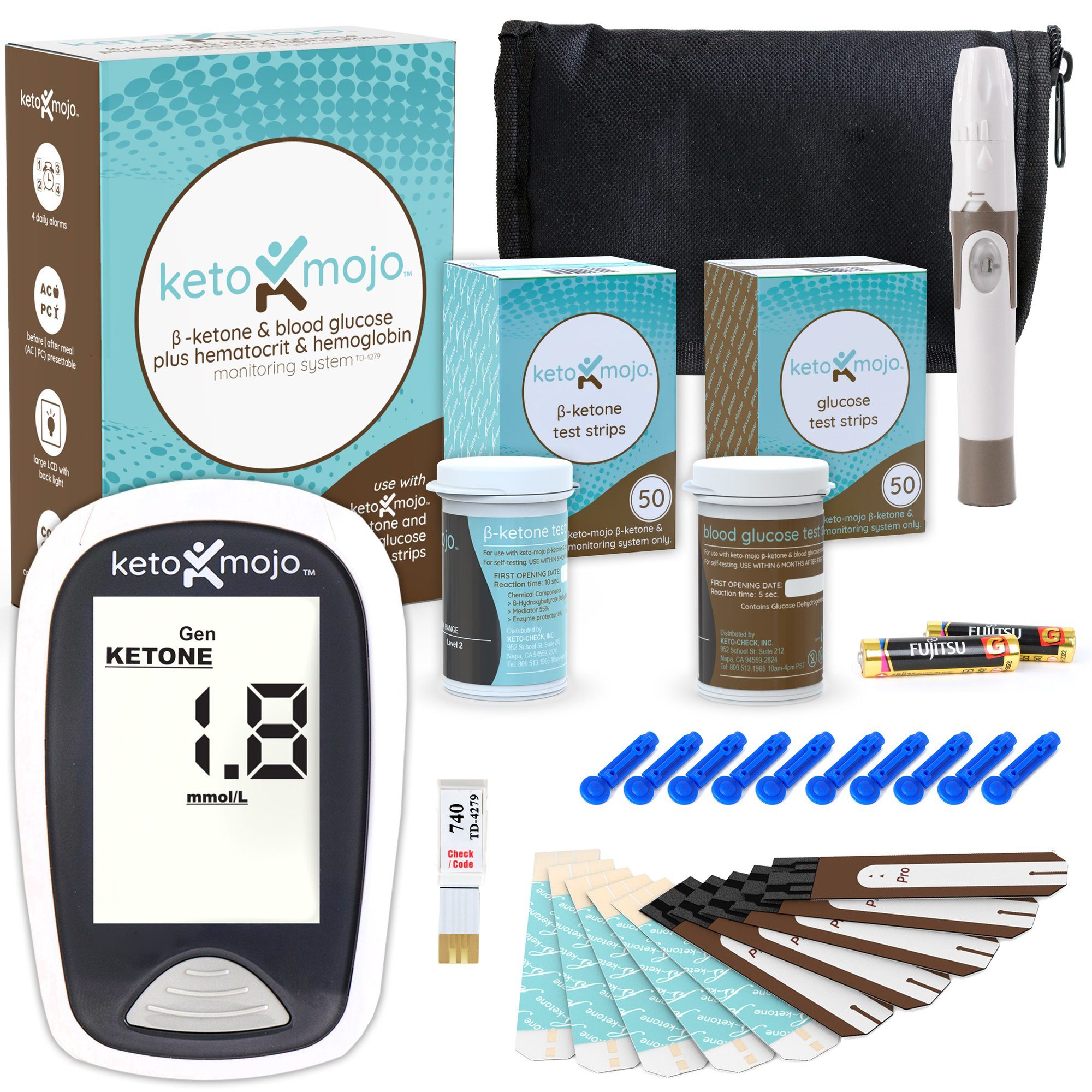 KetoMojo
My favorite ketone and glucose blood meter, with strips as low as $1! I love the Keto-Mojo promo bundle. Let's get trackin'!
15% automatically applied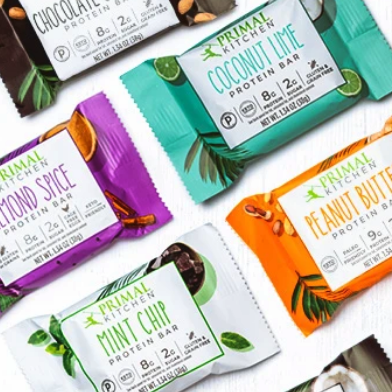 Primal Kitchen
Primal Kitchen® delivers on its promise of uncompromisingly delicious condiments, dressings/marinades, avocado oils, protein bars, collagen protein powder and bars, and whey protein that focus on fats we love, clean ingredients, and uncompromisingly delicious flavor.
WellnessClarity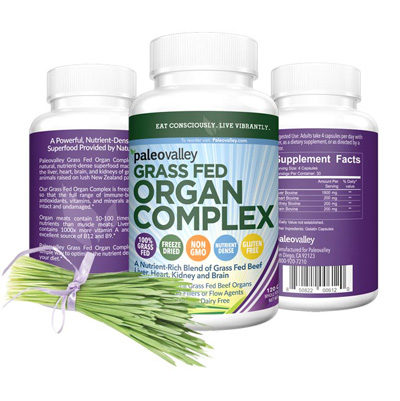 Paleovalley (Organ Complex)
Our Grass Fed Organ Complex contains not one but three organs from healthy, grass fed, pasture-raised cows so you are getting a more diverse array of nutrients. Most other similar products only contain one (usually liver) and it is spray dried at high temperatures.
WELLNESSCLARITY10 (10% off)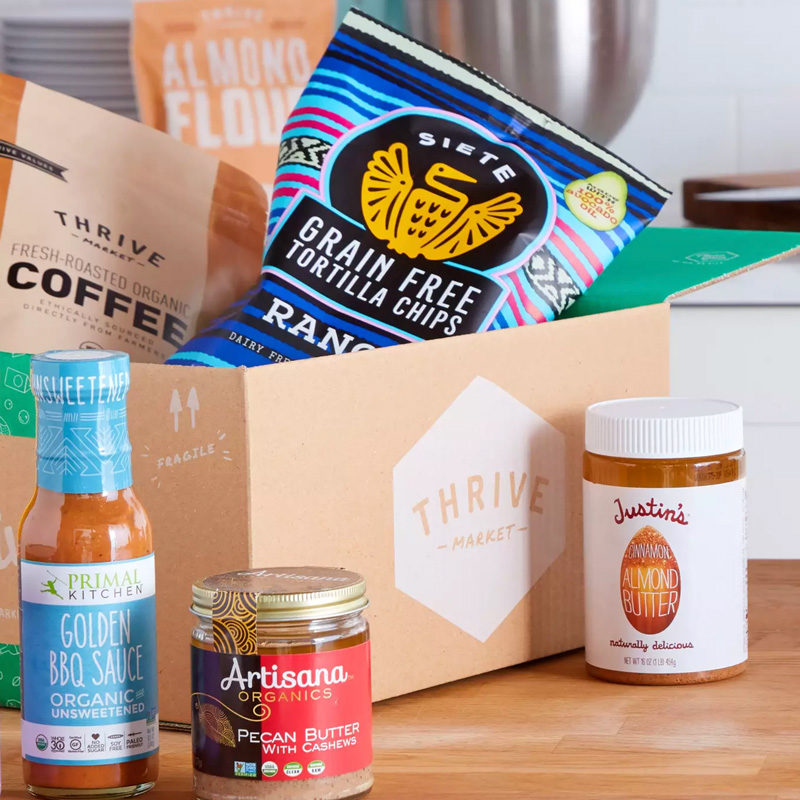 Thrive Market
Thrive Market is an online membership-based market on a mission to make healthy living easy and affordable for everyone. Enjoy member-only prices—up to 25-50% off traditional retail prices & get free gifts, samples, and deals every day. All products are of the highest quality, healthy & sustainable: organic & non-GMO food, clean beauty, safe supplements, and nontoxic home—plus ethical meat, sustainable seafood, clean wine, and more. Orders $49+ are shipped free & delivered with fast, carbon-neutral shipping from our zero-waste warehouses.
25% off your first order + FREE 30 day membership, no code necessary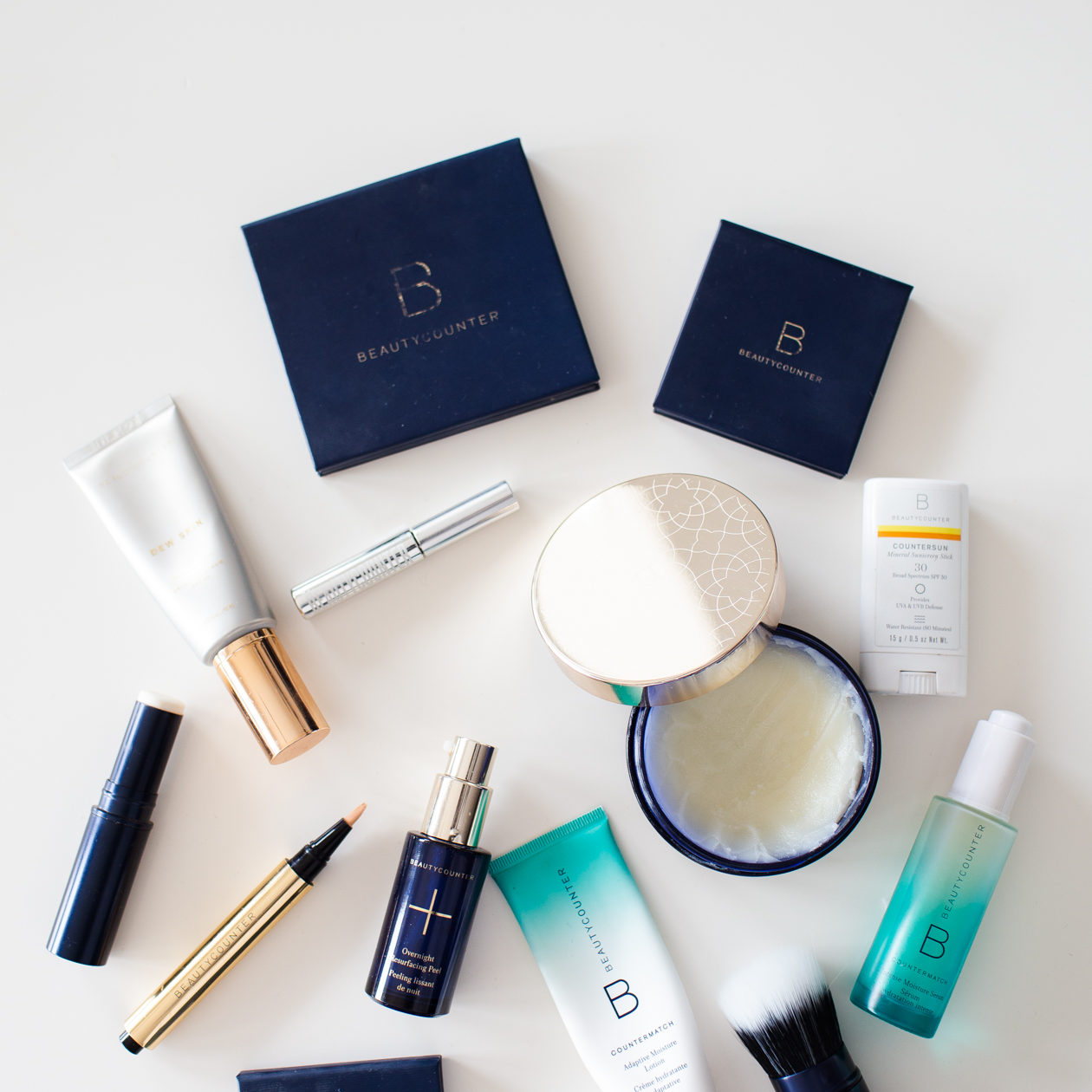 Beauty Counter
At Beauty Counter, all beauty is clean beauty. Their collective mission is to get safer products into the hands of everyone. BC takes safety seriously. Over 1,500 ingredients are never used in the formulations & they go above and beyond to test every ingredient against their high standards in pursuit of clean beauty.
Become a "Band of beauty member" for $29 and get Free Shipping on Qualifying Orders of $100+, 10% Product Credit on Applicable Orders, A welcome gift when you spend $50+ on products when enrolling & Members exclusive offers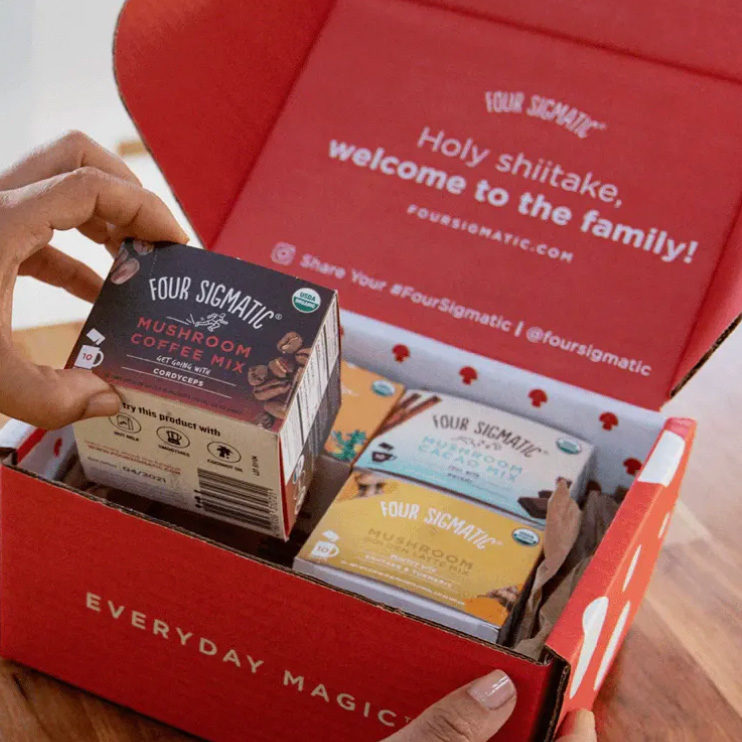 FourSigmatic
It's never been harder to make good choices for your health. If you find yourself stuck in the coffee-crash-wine-melatonin-groggy-coffee cycle, or surrounded by sniffling kids and sneezing coworkers, we'll help you cut through the fads and take the guesswork out of wellness Four Sigmatic fits transformative magic into your everyday with minimal effort. We upgrade daily rituals so you don't have to start anything new. From easy-to-use elevated coffee and better evening rituals, to cleaner protein post-workout and edible skincare, we help everyone meet the demands of modern life.
lowcarbclarity (for 10% off)