This post might contain affiliate links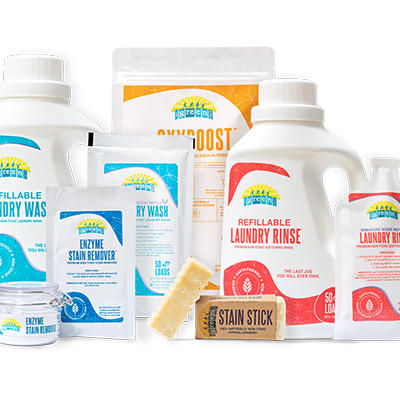 My Green Fills
THE #1 NON-TOXIC LAUNDRY WASH! Experience the cleanest clothes, that smell amazing without compromising your family's health. Join over 20,000 happy customers who transformed their laundry and their health by switching to MyGreenFills!
GET 50 LOADS FREE plus FREE Shipping with purchase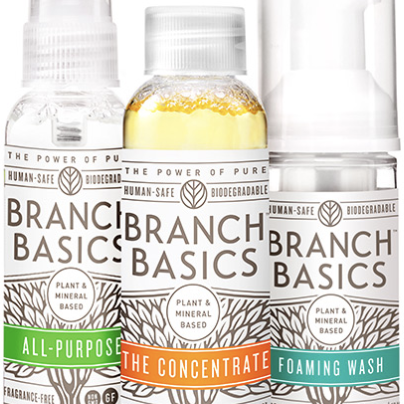 Branch Basics
Our multi-purpose Concentrate makes cleaning simple, affordable and sustainable. Given our products are refillable, they're significantly less expensive than similar single-use products. Simply dilute The Concentrate with water, and you'll be ready to tackle any cleaning job around the house, even your dirty laundry. Happy Cleaning!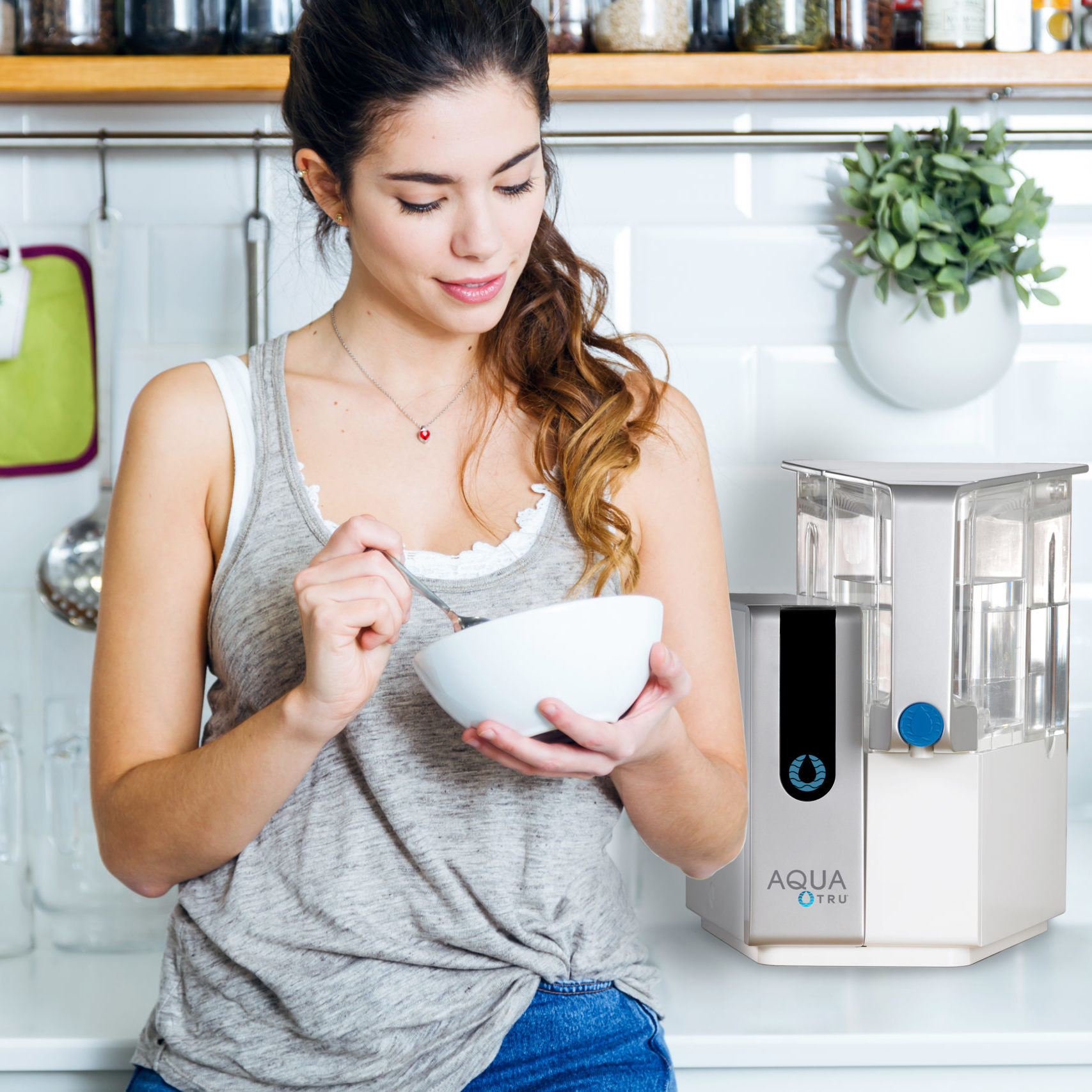 AquaTru Water
The Ultra Reverse Osmosis® Technology takes place in a 4-stage purification process, ensuring to remove 82 toxic chemicals from your water. It will improve taste and quality while being environmentally conscious. The best part? No plumbing or installation required!
Coupon Code: $150 off automatically applied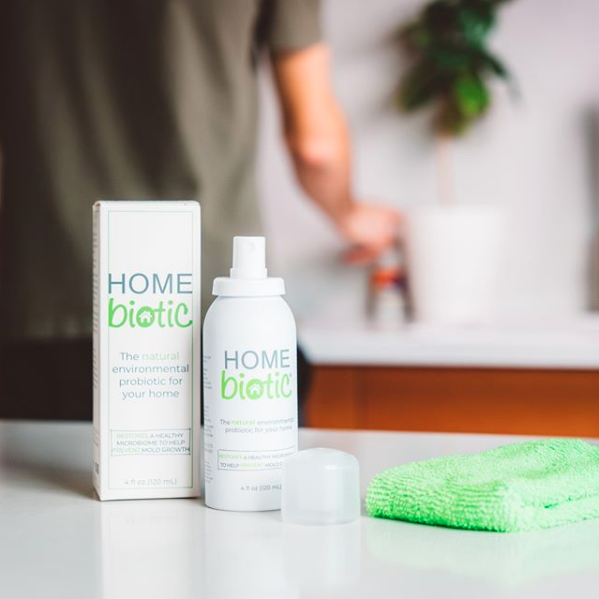 HomeBiotic
HomeBiotic is a probiotic for your home that restores healthy bacteria to balance out unwanted ones and prevents resulting musty odors. This is an easy way to reintroduce healthy soil bacteria to balance your home microbiome, you just need to spread a mist in each area after your usual cleaning routine.
Coupon Code: HB10FIRST (Get 10% off your first order)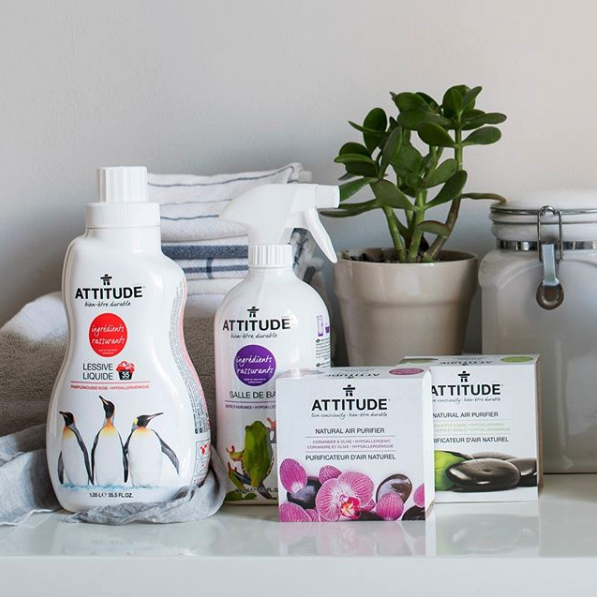 Attitude
These hypoallergenic, cruelty-free, EWG verified, eco-friendly products are better for the body and the planet. They have personal care, baby and kids, household, and pet care products. all of them completely worry-free. From natural deodorant to bathroom cleaner, these products are designed to take care of your body and health.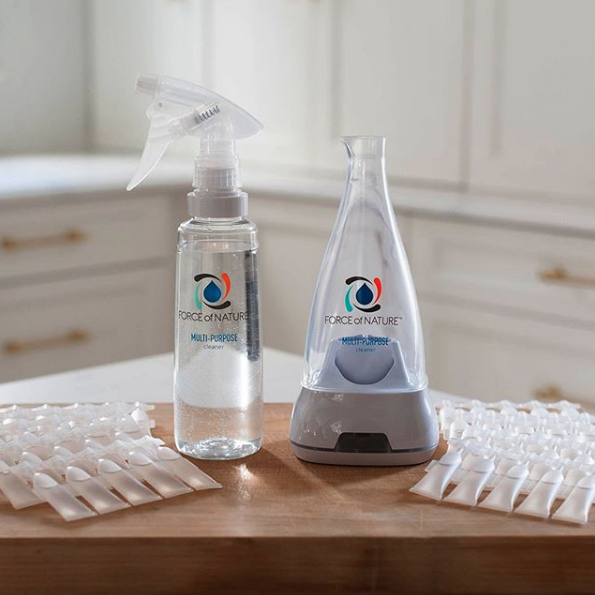 Forces of Nature
Force of Nature is the family-safe way to clean and deodorize. This appliance turns tap water, a capsule of salt, and vinegar into a natural cleaner as effective as bleach. The cleaner is non-toxic, with no added fragrances, dyes, preservatives, or surfactants it is kid and pet-friendly with no allergens or irritants, however, it's as effective as conventional cleaners.
Coupon Code: BYEGERMS20 (20% off Starter Kits, plus free shipping) | BUNDLESAVE15 ($15 off & free shipping on Bundles)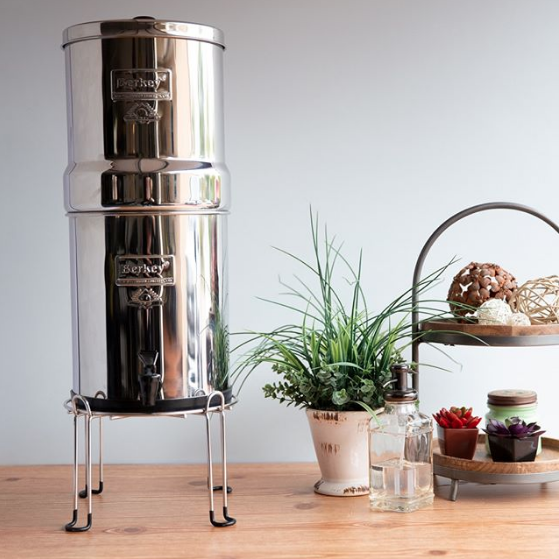 Berkey Water Filter
Berkey Filters allows you to take control of your water, it removes 200+ unsafe contaminants. Berkey water filter systems can be classified as a water purifier because the elements remove 99.9999999% of pathogenic bacteria and 99.999% of viruses which greatly exceeds the standards. This water purification system keeps you safe from heavy metals, it uses a natural process to remove harmful contaminants, returning water to its natural state, and it can even improve its taste.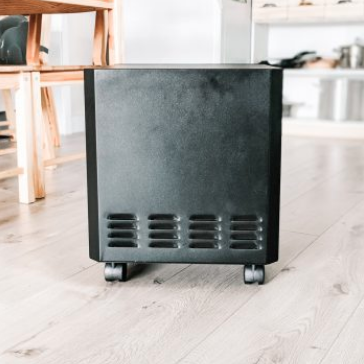 Enviroklenz
EnviroKlenz helps people who suffer from allergies and sensitivities to improve their air quality without added fragrances and without sending back gasses emitted into the environment. EnviroKlenz uses hospital-grade technology that covers up to 1000 square feet with no chemicals or masking agents, and it will remove and neutralize chemical odors, allergy triggers, and malodors in the air.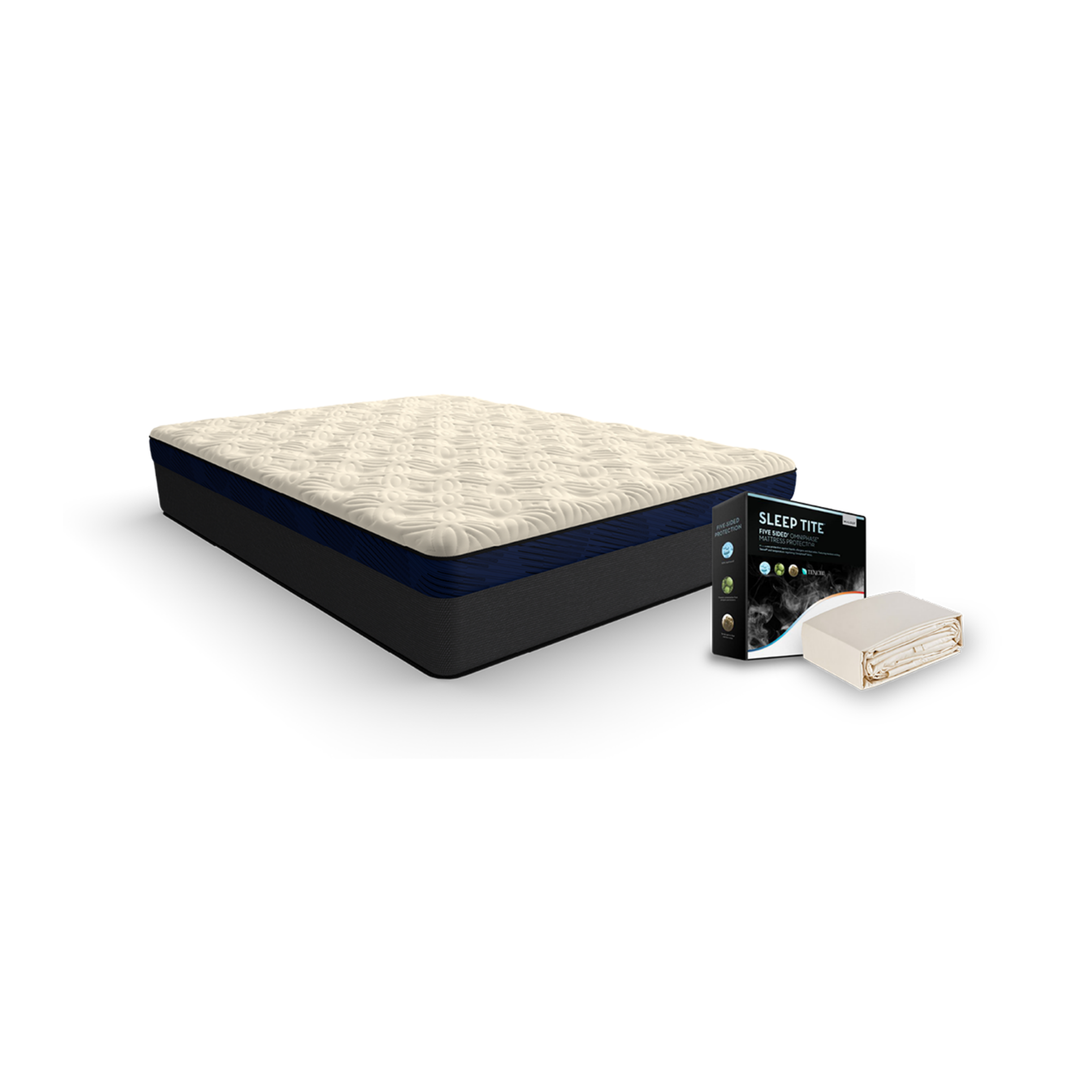 Organix Bed
Are you looking for uninterrupted sleep? Do you keep moving around while trying to sleep? This non-toxic, hypoallergenic mattress is the key! Made with 100% organic cotton, it will help you build bone and muscle, repair and renew tissue, strengthen memories, and improve your health and wellness.
Call and Use code WELLNESSCLARITY to get 10% off, Free Shipping, Free Mattress Topper and Free Organic Sheets