Favorite Non-Toxic Skin & Make-Up
This post might contain affiliate links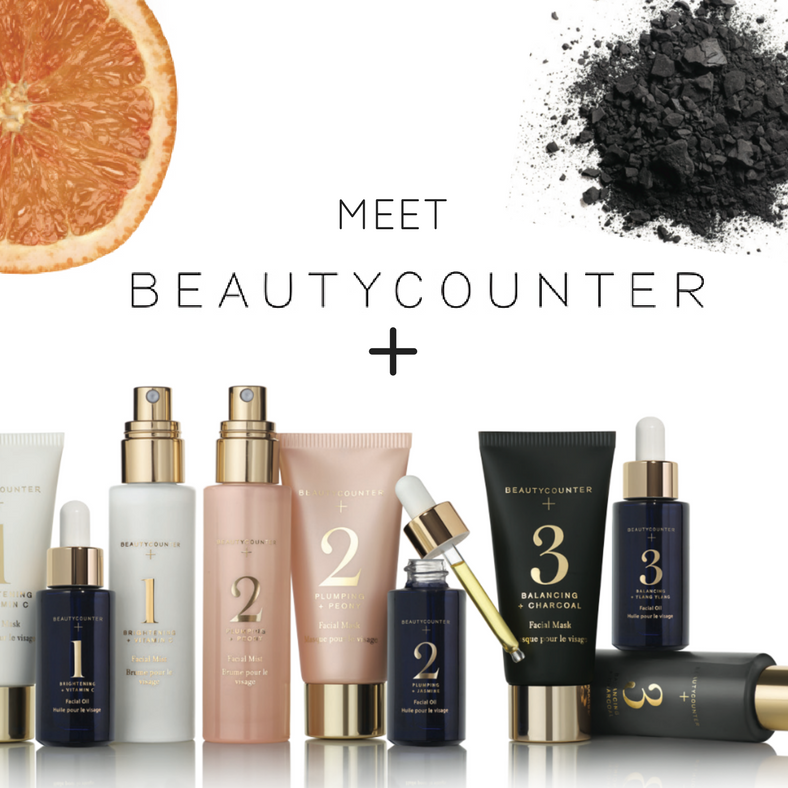 Beauty Counter
At Beauty Counter, all beauty is clean beauty. Their collective mission is to get safer products into the hands of everyone. BC takes safety seriously. Over 1,500 ingredients are never used in the formulations & they go above and beyond to test every ingredient against their high standards in pursuit of clean beauty.
Become a "Band of beauty member" for $29 and get Free Shipping on Qualifying Orders of $100+,
10% Product Credit on Applicable Orders,
A welcome gift when you spend $50+ on products when enrolling &
Members exclusive offers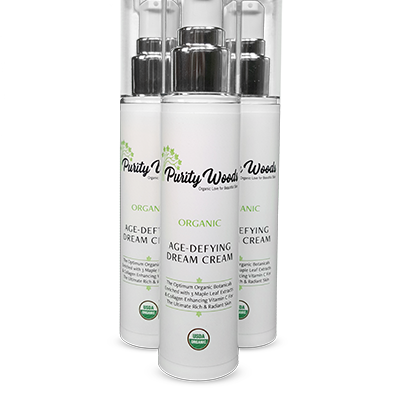 Purity Woods
Purity Woods provides the most effective and USDA Certified Organic pure skincare products out there. I especially LOVE their Age-Defying Dream Cream and Elastin Boost Hyper-Lift Serum. USDA Certified Organic means they are independently verified to be free of ANY synthetic and toxic ingredients, and the highly effective natural ingredients they do use are free of synthetic additives like pesticides, chemical fertilizers, and dyes, and not processed using industrial solvents, irradiation, or genetic engineering (non-GMO).
Save 17% to 31% today on your order today and FREE Shipping (U.S. only).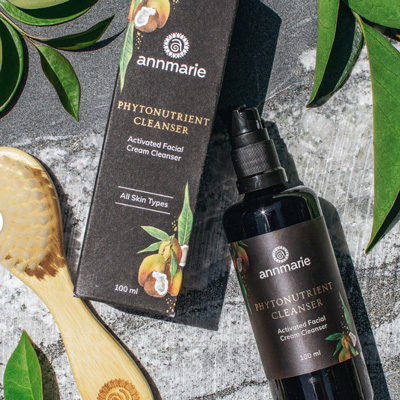 AnnMarie Skincare
AnnMarie handcrafts skin care - using organic and wildcrafted ingredients that promises beautiful, glowing skin. They do this using a 3-step, Wild & Beautiful process. Step 1: They carefully select organic and wildcrafted ingredients - including herbs and plant extracts - to meet the highest standards of quality and effectiveness for your skin and body. They carefully audit their sources to ensure that they continue to meet AnnMarie's standards of purity and sustainability. Step 2: They infuse selected herbs into aloe vera and into skin nutritive oils for up to 30 days at low heat (never over 95°). These infusions are used as a potent base for all of their products. Step 3: Then they add additional, selected natural plant extracts, high antioxidant plant and seed oils, skin supporting nutrients and aromatherapy to make the most active and effective natural products available. Additionally, they package these products with intention using Miron glass and sustainable materials.
$10 Deal! Free shipping, and the customer will receive a $10 coupon for a future full size purchase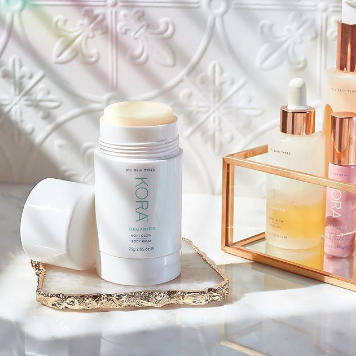 KORA Organics
KORA Organics is a certified organic beauty and certified natural, designed to enrich your skin and spirit. The products are not tested on animals and are cruelty-free. With the turmeric brightening & exfoliating mask, gradual self-tanning lotion, hydrating moisturizer, and a lot more, you'll be using a holistic and clean beauty approach to skincare that nourish your mind, body, and skin.
Coupon Code: KINDNESS15 (15% off your first order)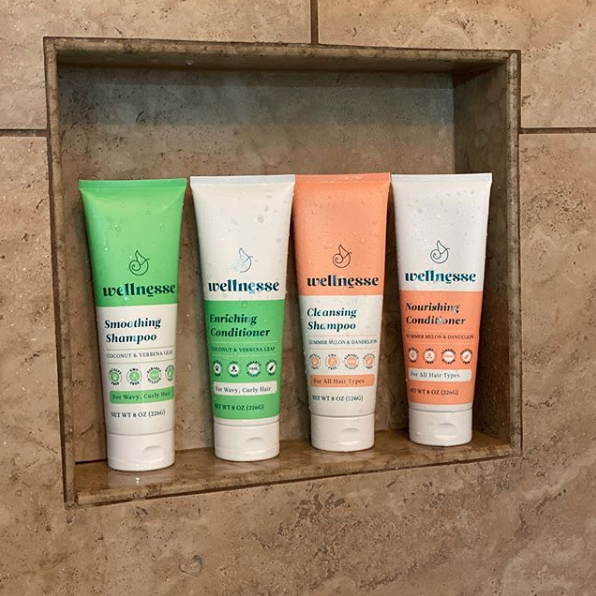 Wellnesse
Wellnesse products are made with the highest quality, and with business practices reaching for positive impacts on the world. Using the best ingredients and packaging, these paraben-free, sulfate-free products are safe for your health, made with all-natural products.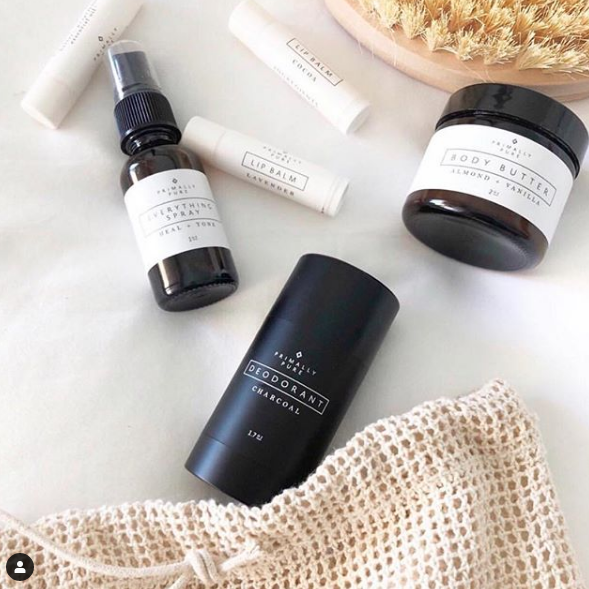 Primally Pure
With these 100% natural skincare products, you'll say goodbye to all toxic ingredients you currently have in your bathroom cabinets. Be organic inside and out. You'll keep yourself healthier and safe with this skincare line. The best sellers: Charcoal deodorant has a detoxifying action while keeping yourself deodorized and disinfected. The clarifying serum clears your skin and helps it glow. The dry Shampoo provides texture and volume. These products are natural, they help you stay radiant and happy. Made of nature's most precious elements.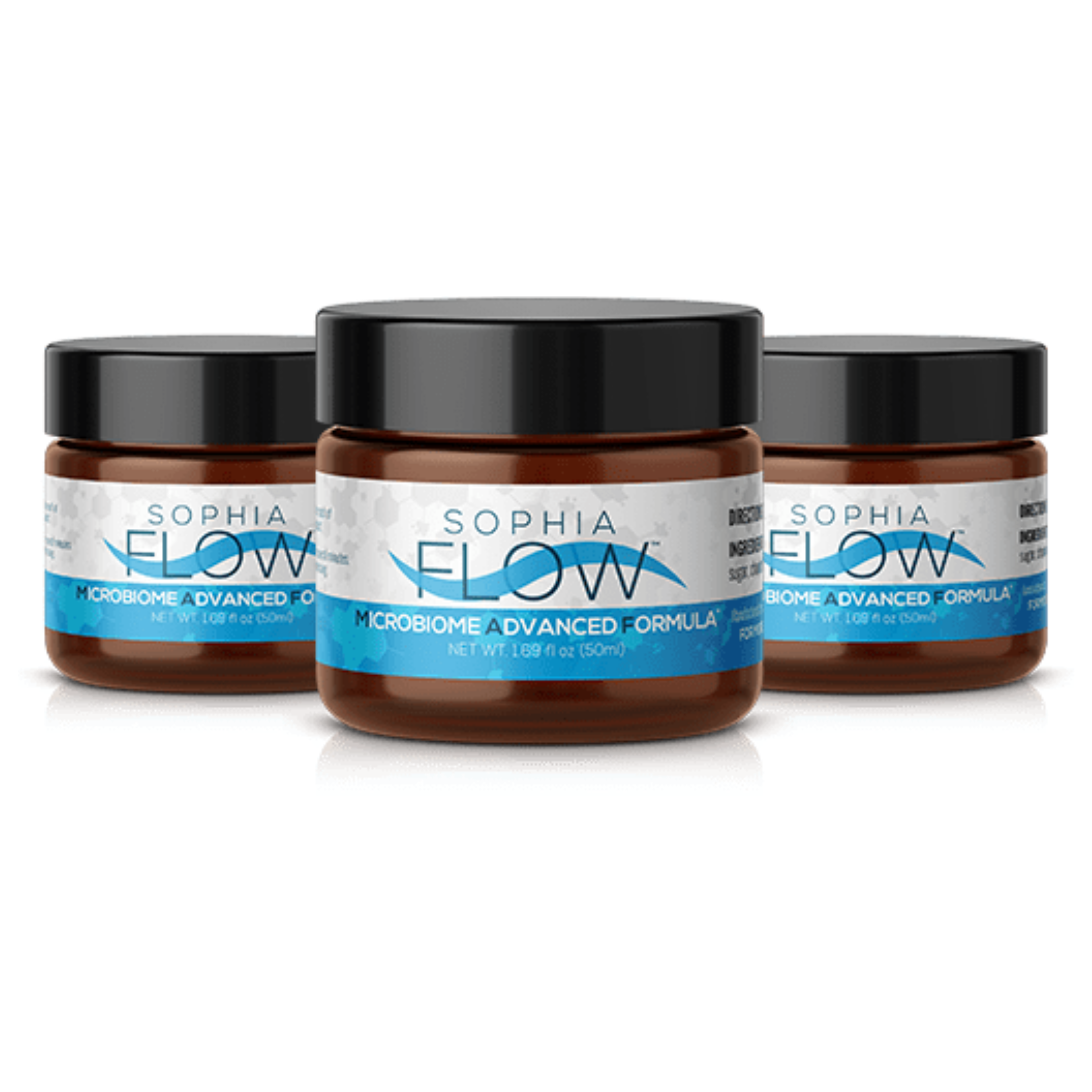 Sophia Flow
Sophia Flow cream is a special probiotic that produces a peptide that supports the immune system to fight infection and help the flow of lymph. It will maintain and improve the body's natural functions with just a pea-size application 1 or 2 times a day.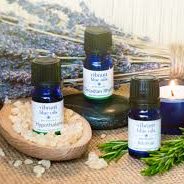 Vibrant Blue Oils
Organic, wildcrafted, pure essential oil blends for Mental, Physical and Emotional health. They are properly extracted, organic, therapeutic grade oils from wild-crafted, organic plants grown in their indigenous locations. VBO source their oils through small, independently-owned, organic farms, working directly with the small villages and farmers to insure the integrity and quality of the product. It is not just the purity, harvest and distillation, but also the people, environment, and intention in essential oil production that determines quality.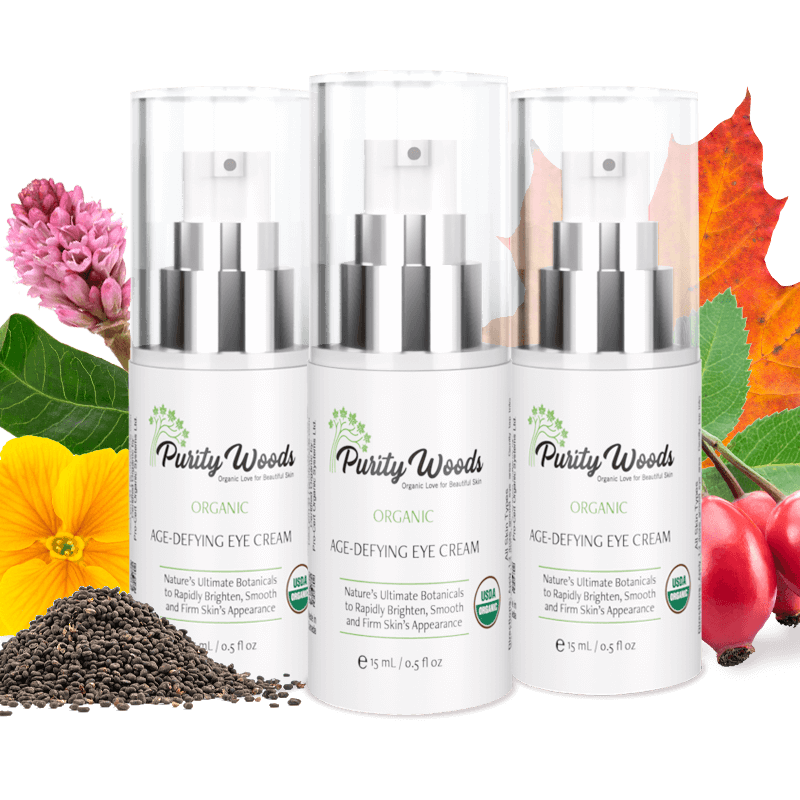 Purity Woods - Age-Defying Eye Cream
The skin around your eyes is actually the first area to show the signs of aging. This amazing eye cream is an amazing option to take care of (and repair) this sensitive and delicate skin around your eyes. They use only USDA Certified Organic ingredients FREE of synthetic additives, dyes, GMO's, and other harmful chemicals or substances.